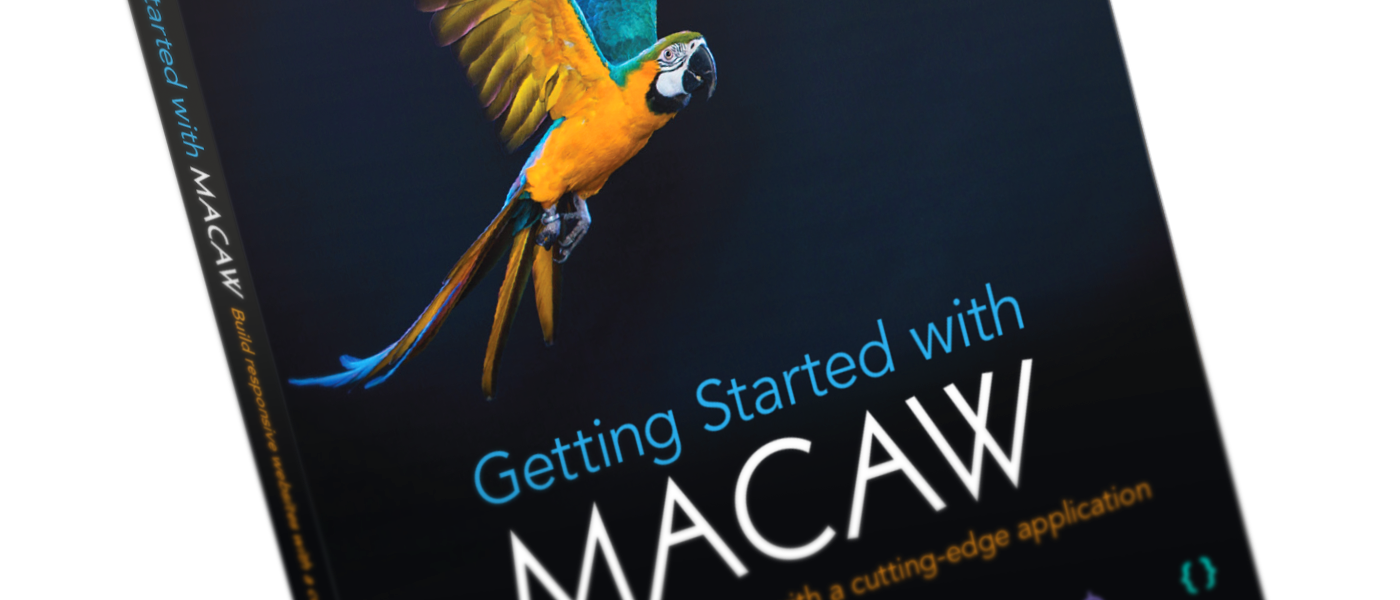 I cowrote my first book!
I had the great opportunity to write my first book with my friend
Joe Chellman
about the responsive web design tool
Macaw
! It's called "Getting Started with Macaw" and it's a complete introductory guide to the application, from understanding the interface all the way to publishing a simple website. To learn more about the book check out the
Macaw Book Website
we put together that goes into more detail.
To buy your own copy of the book click the button below!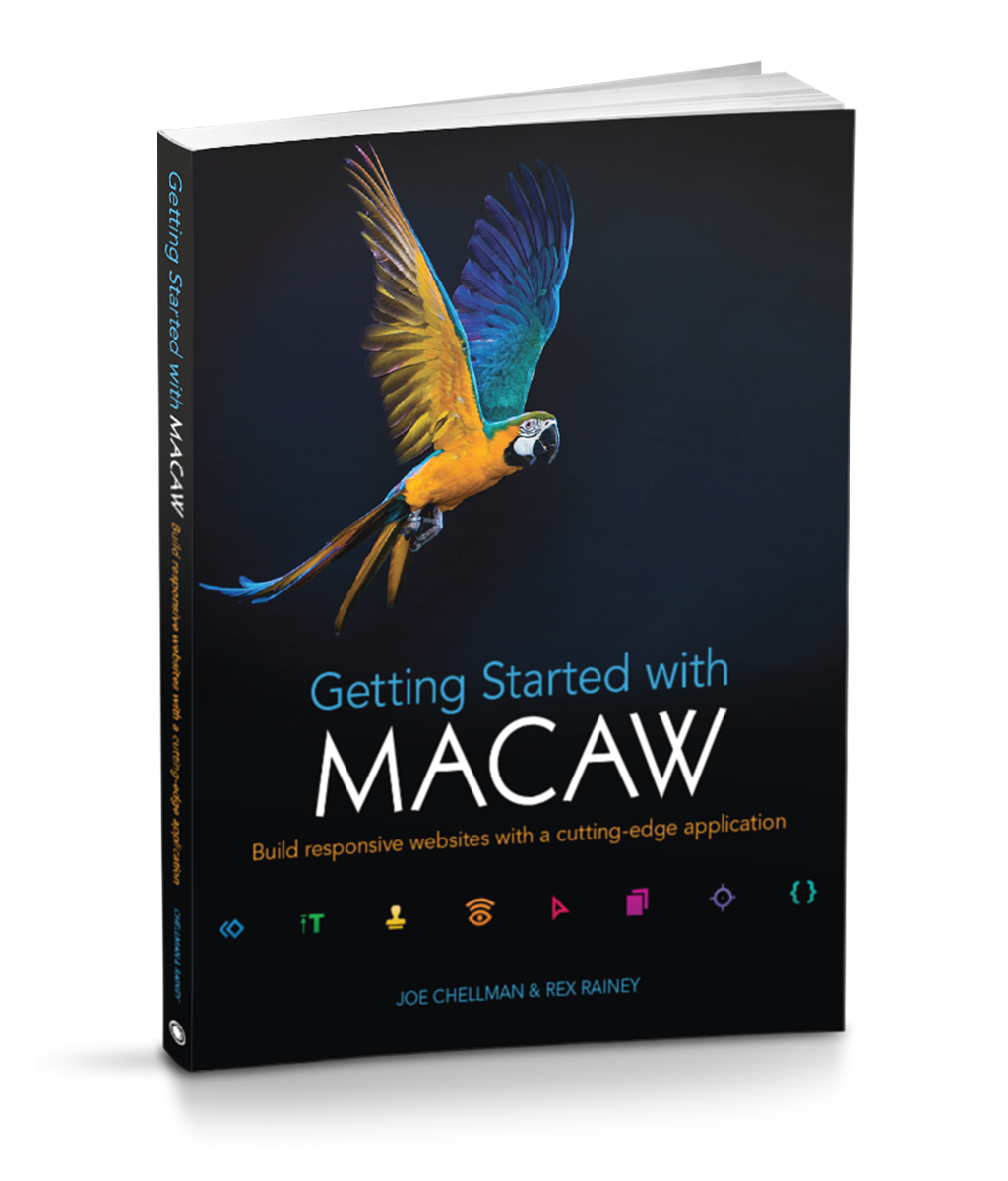 Book Cover
The final book cover, design done in-house at
Pearson
.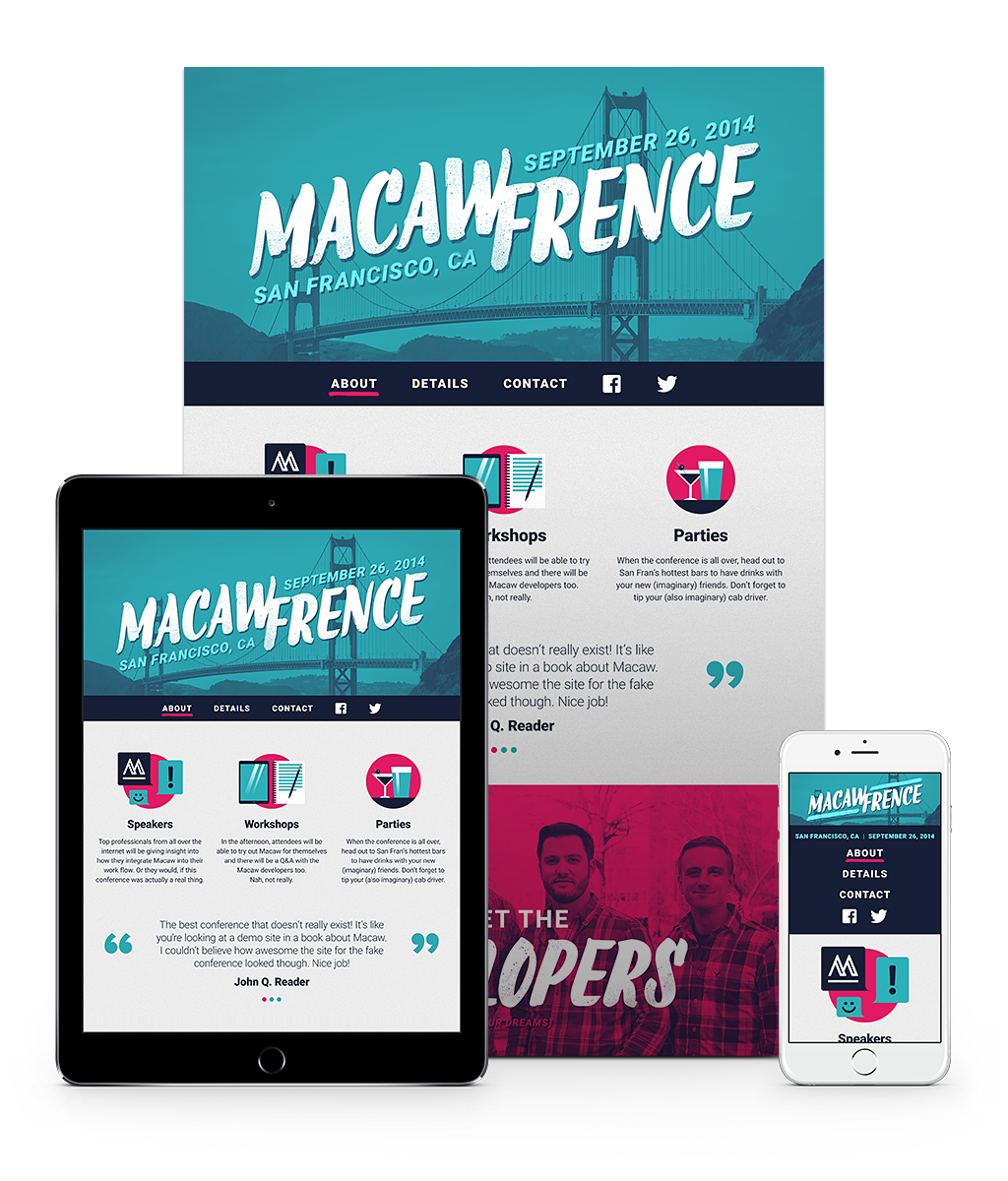 Macawfrence
The fake website created within the book, which I designed.
Chapter Illustrations
I also created semi-abstract illustrations to represent each chapter.