Enjoy a whole lot of beer with seven of your friends!
I had the pleasure of creating a whole bunch of characters, posters, and some packaging mock-ups for Octabong, an eight person beer bong! Over the course of a few years I helped create these various brand materials to help promote and sell the Octabong at a range of special events, tailgates, and festivals. The product was even sold at
Spencer's
for a little while.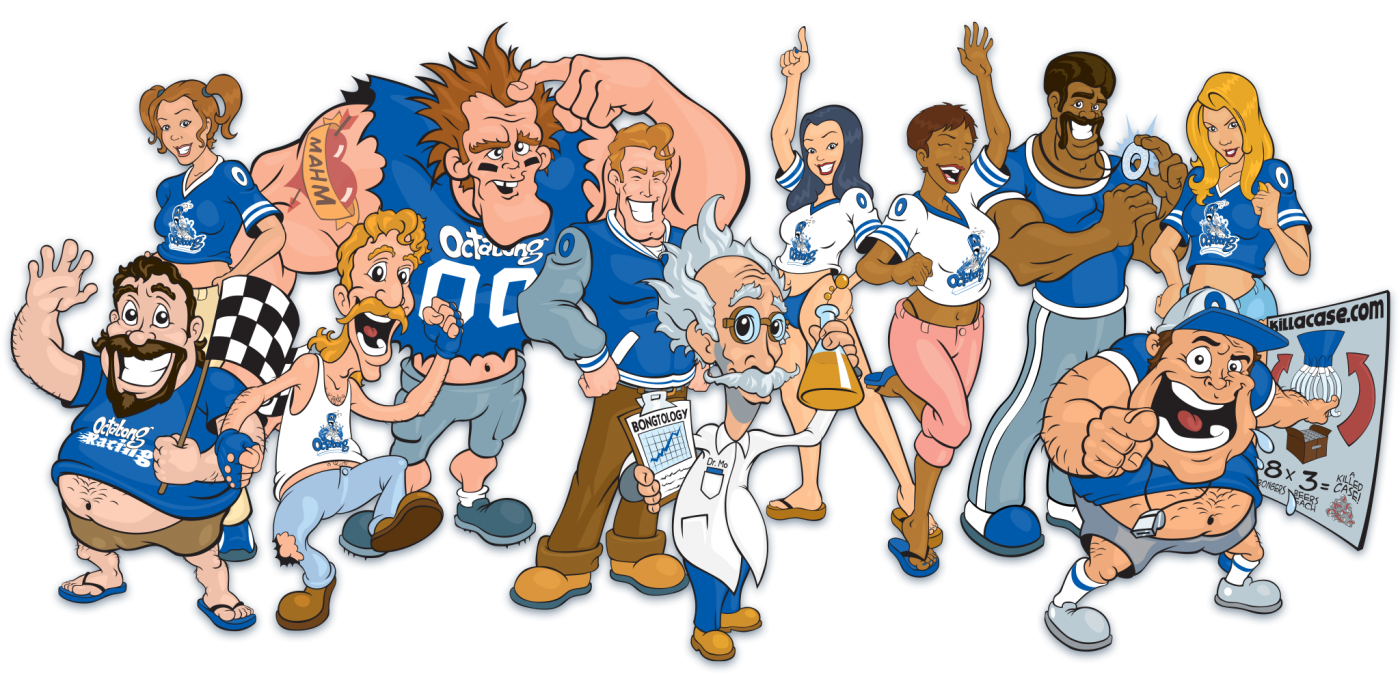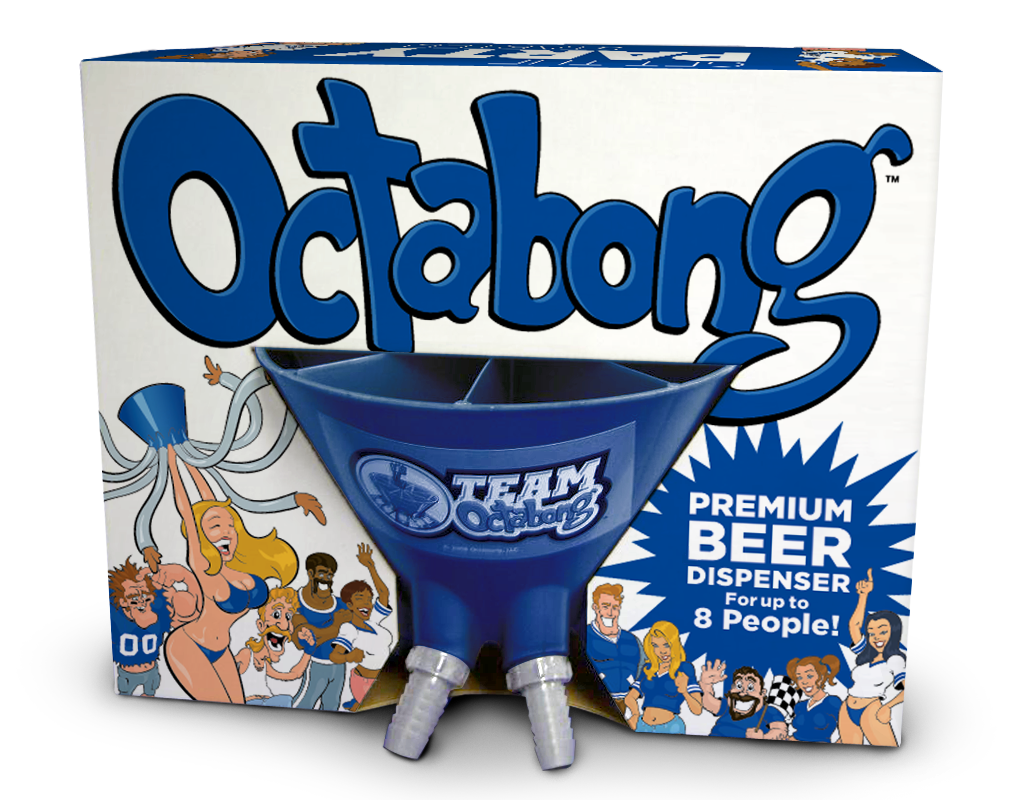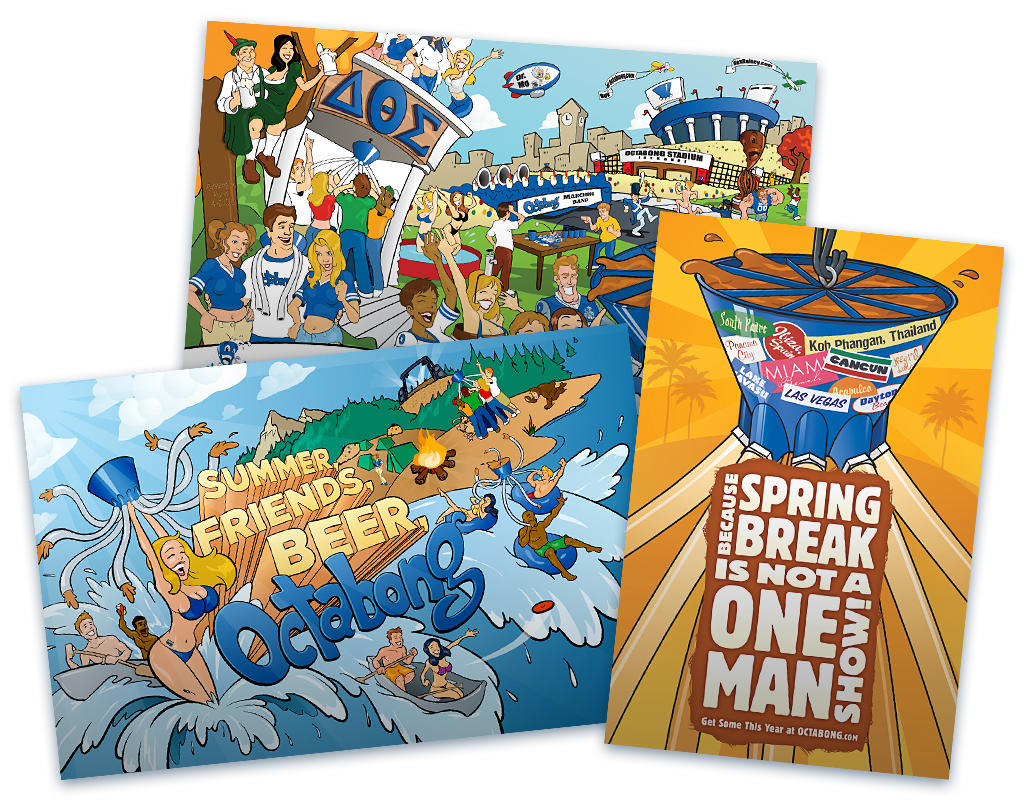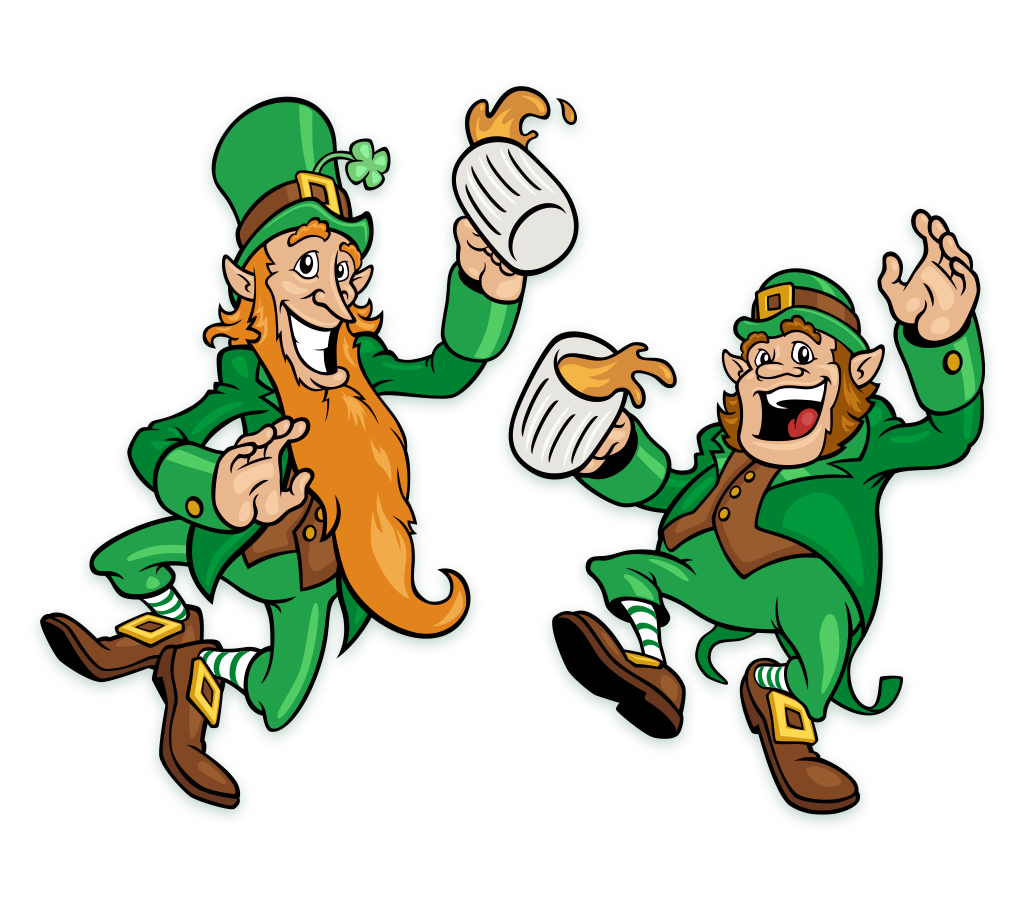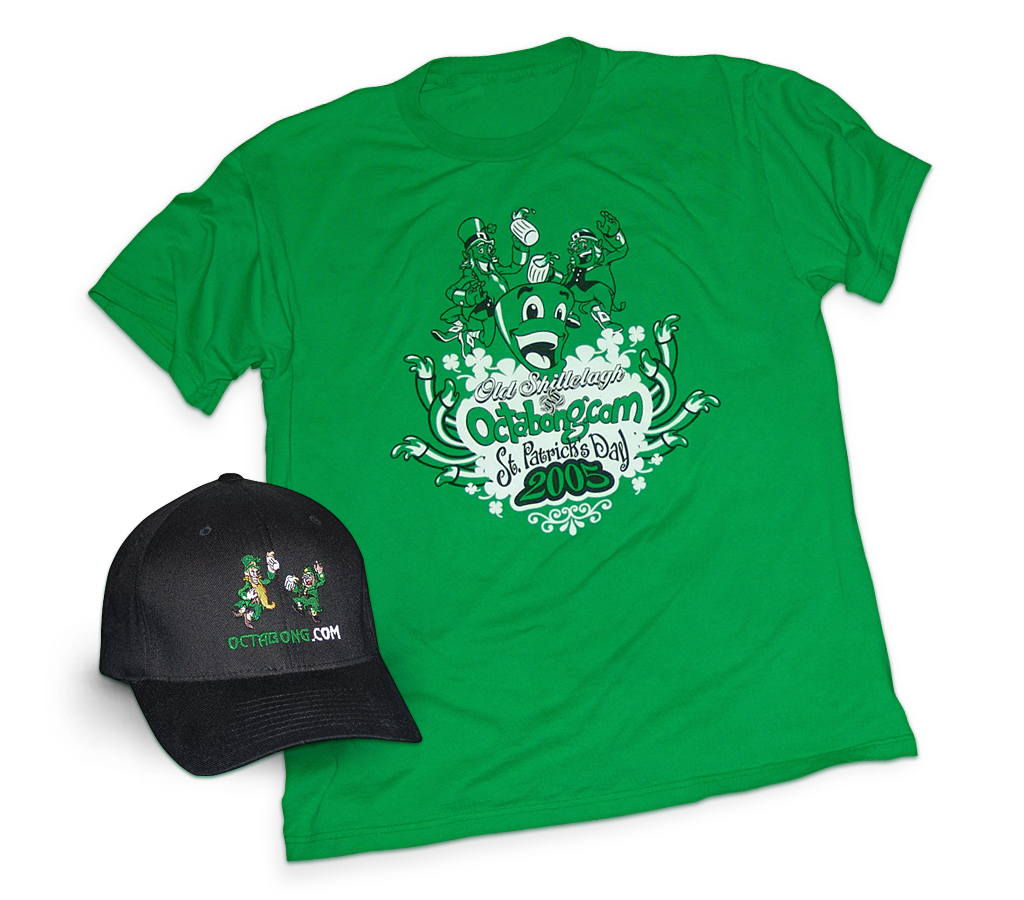 St. Patrick's Day
For a special St. Patrick's Day event I created some leprechaun characters and a shirt design promoting Octabong.