Some logos and icons I've made.

Grand Rapids, MI has been voted Beer City USA a few times now. So I made some icons to represent this badge of honor.

Logo designed for a potential project in Cleveland, OH to help kids build self-confidence and personal strength by learning how to play musical instruments.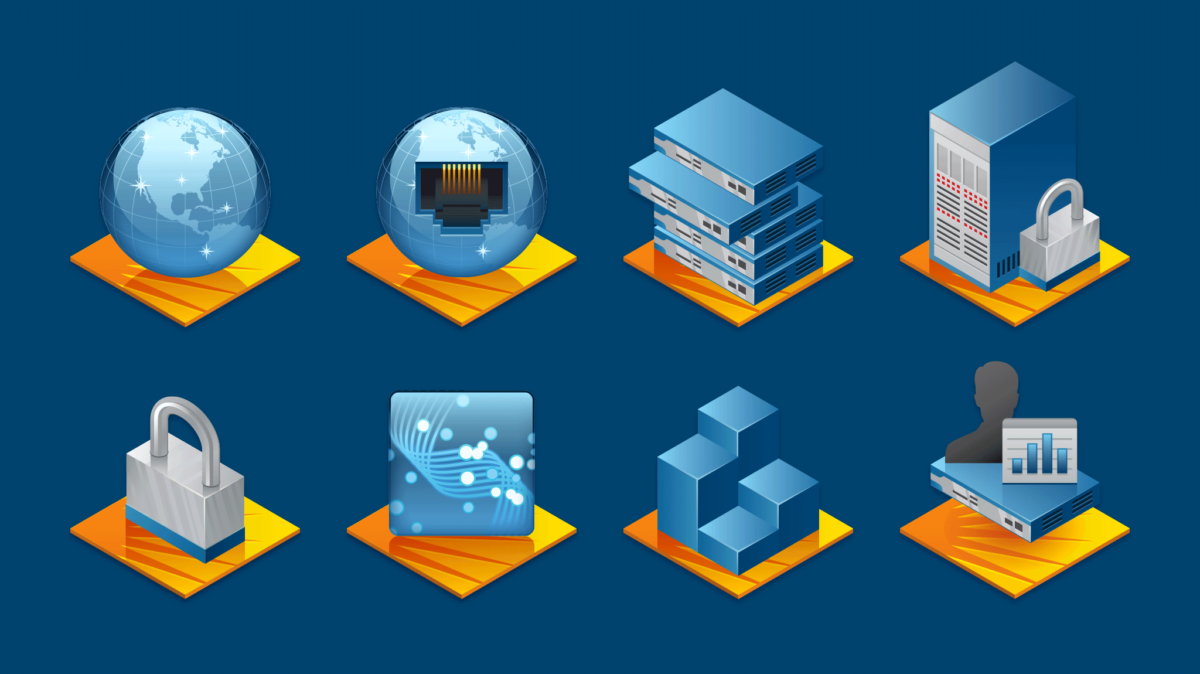 Icons created to represent US Signal's various products and services.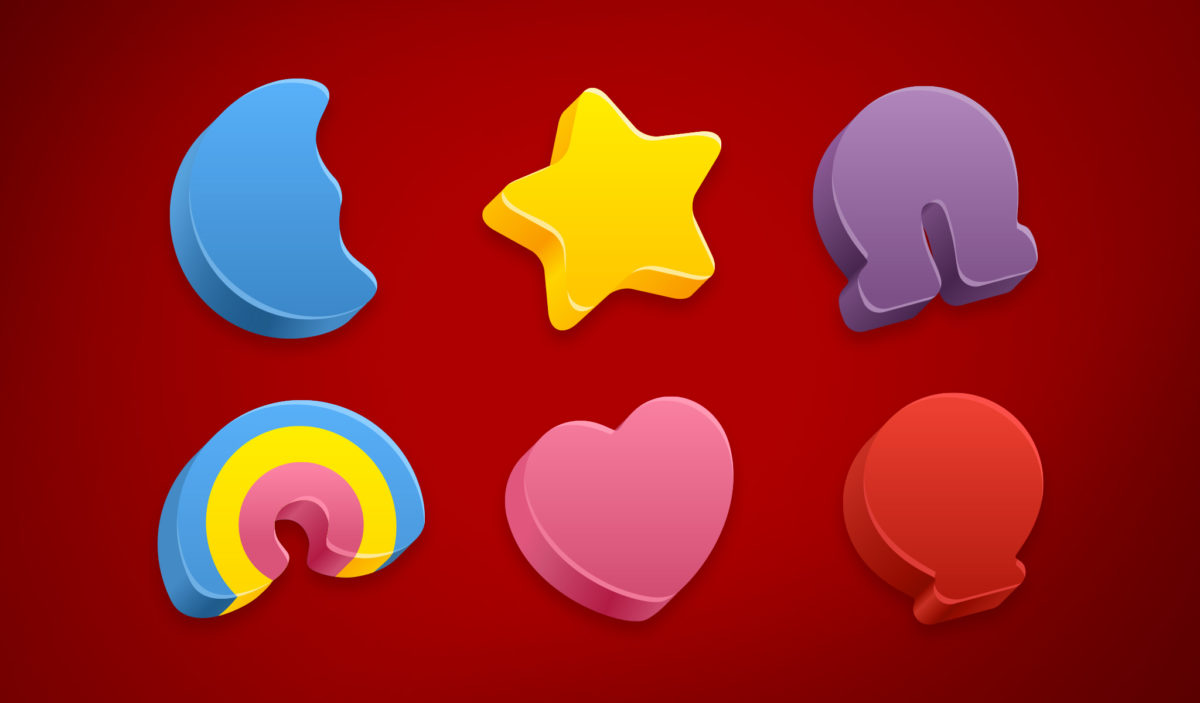 Your favorite cereal marshmallows.

A series of icons representing different stages of report preparation and delivery for a furniture company.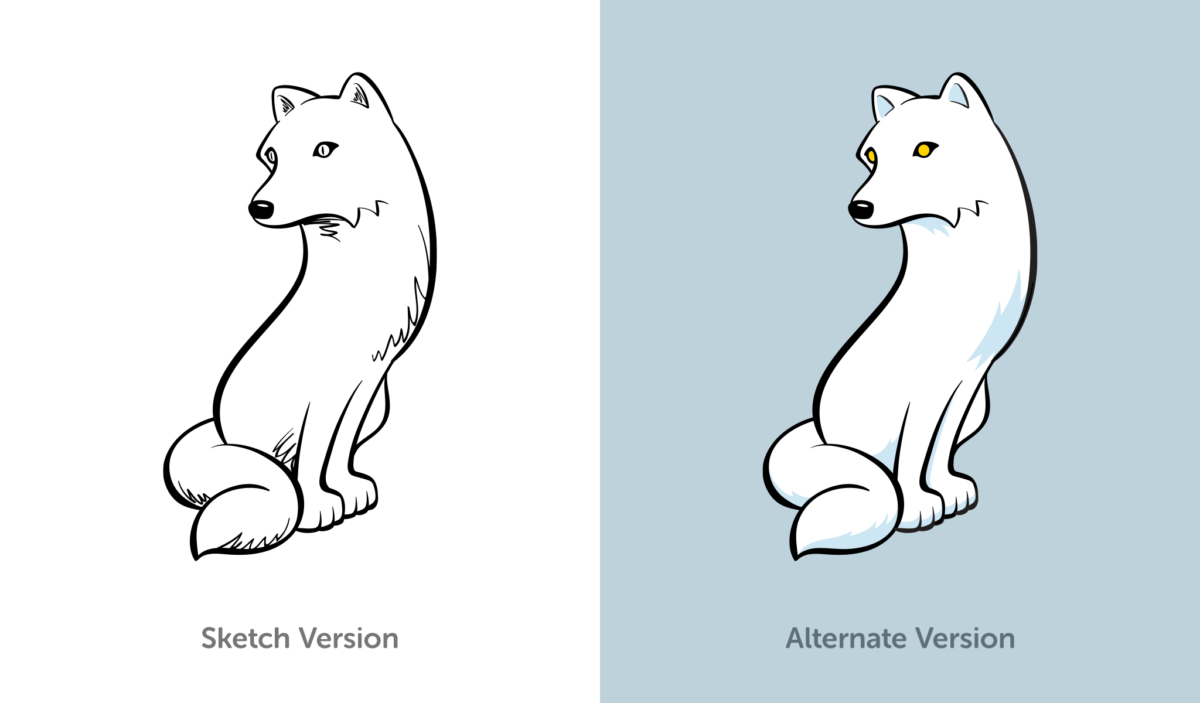 Mascot design for a friend's web development site.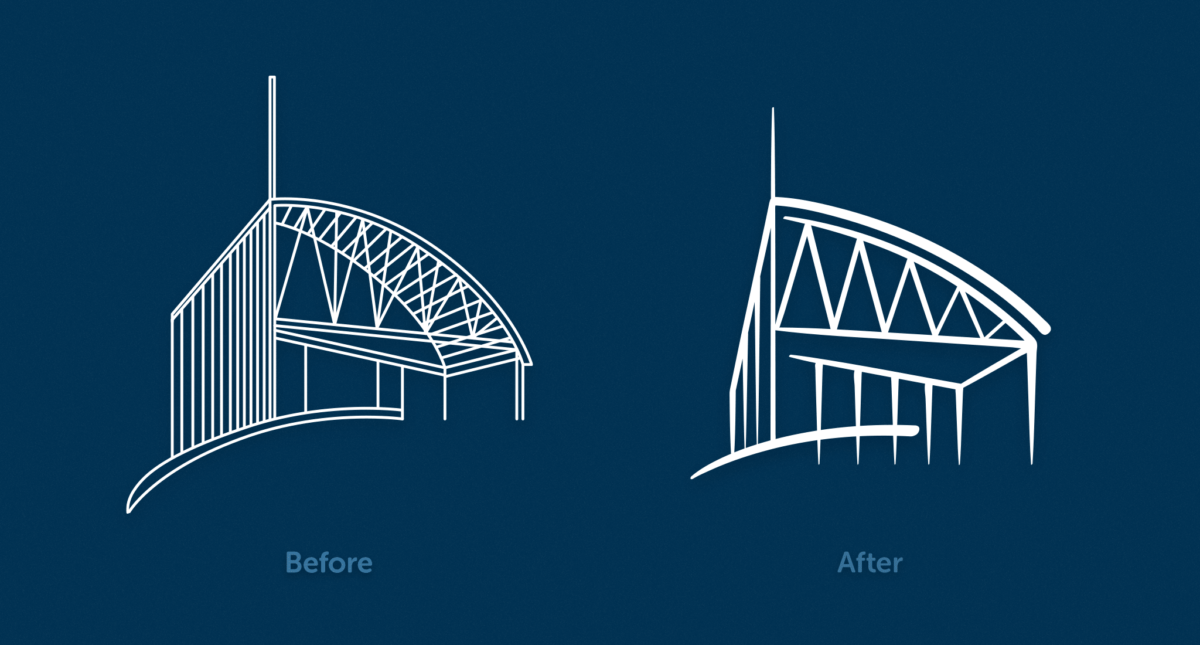 Portage District Library needed to update the icon in their logo (a line art rendering of the exterior of their main entrance). So I created a new icon that was less busy and easier to see at small sizes.