Some logos and icons I've made.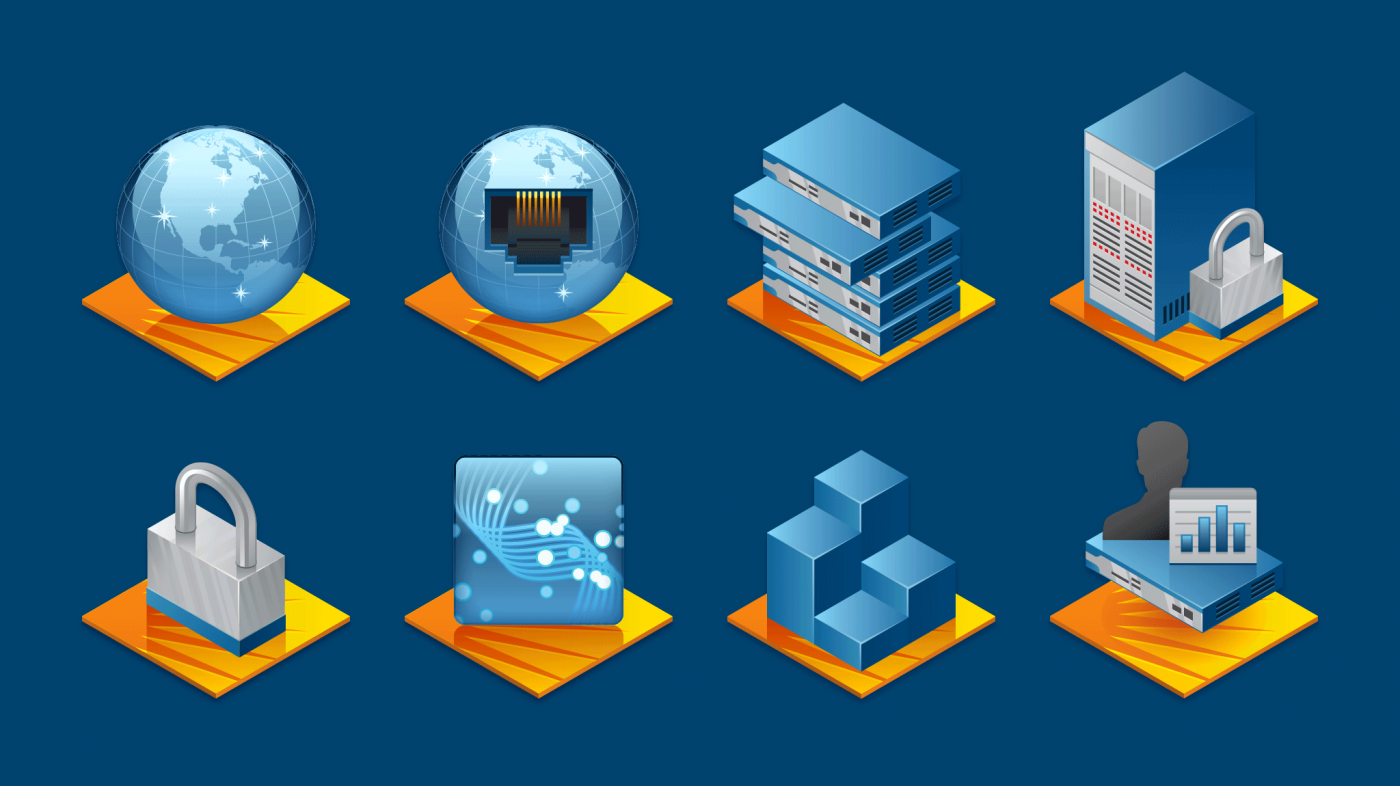 US Signal Icons
Icons created to represent US Signal's various products and services.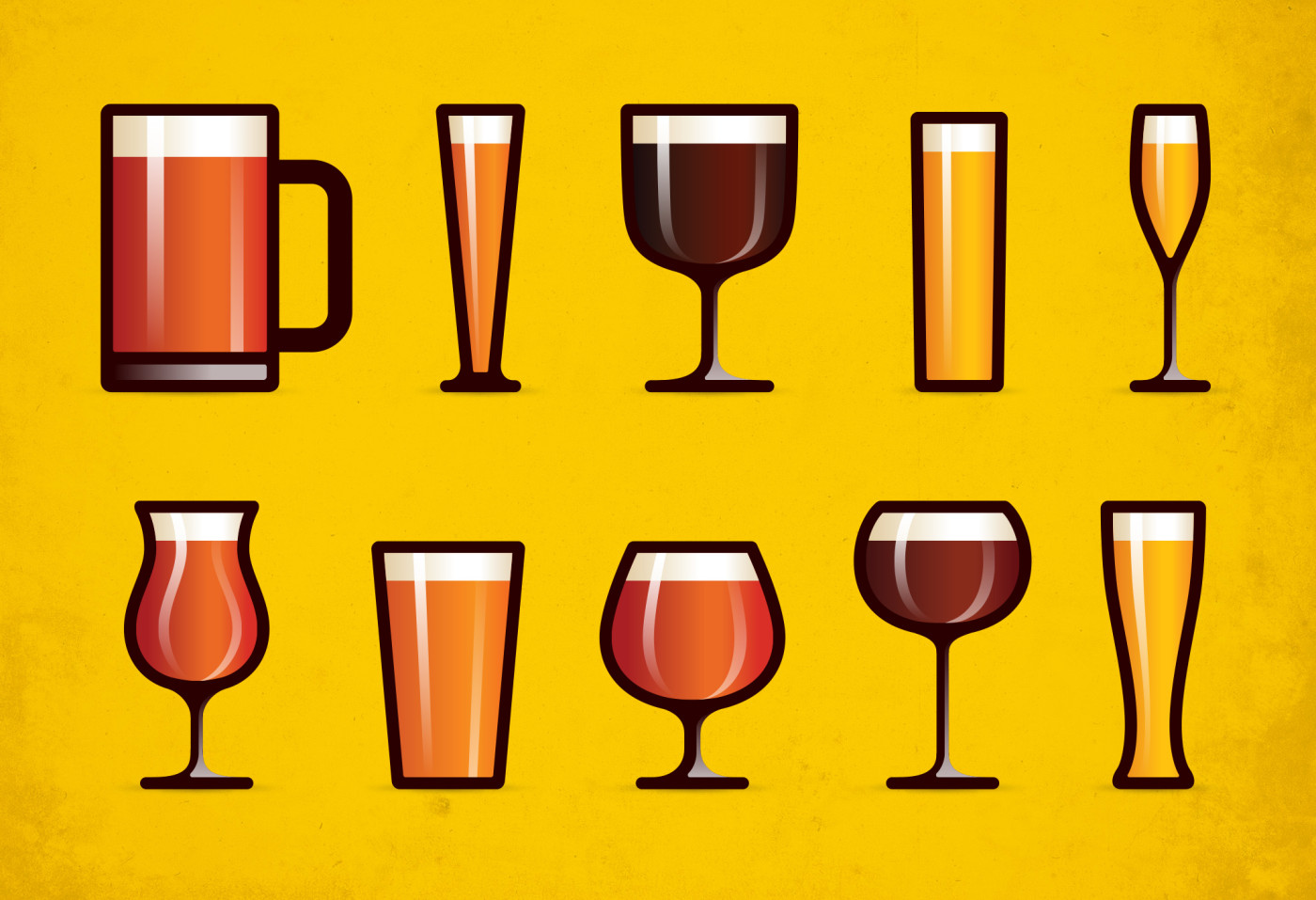 Beer Glass Icons
Icons for different types of beer glasses. For sale at
Creative Market
.

musCLE House Logo
Logo designed for a potential project in Cleveland, OH to help kids build self-confidence and personal strength by learning how to play musical instruments.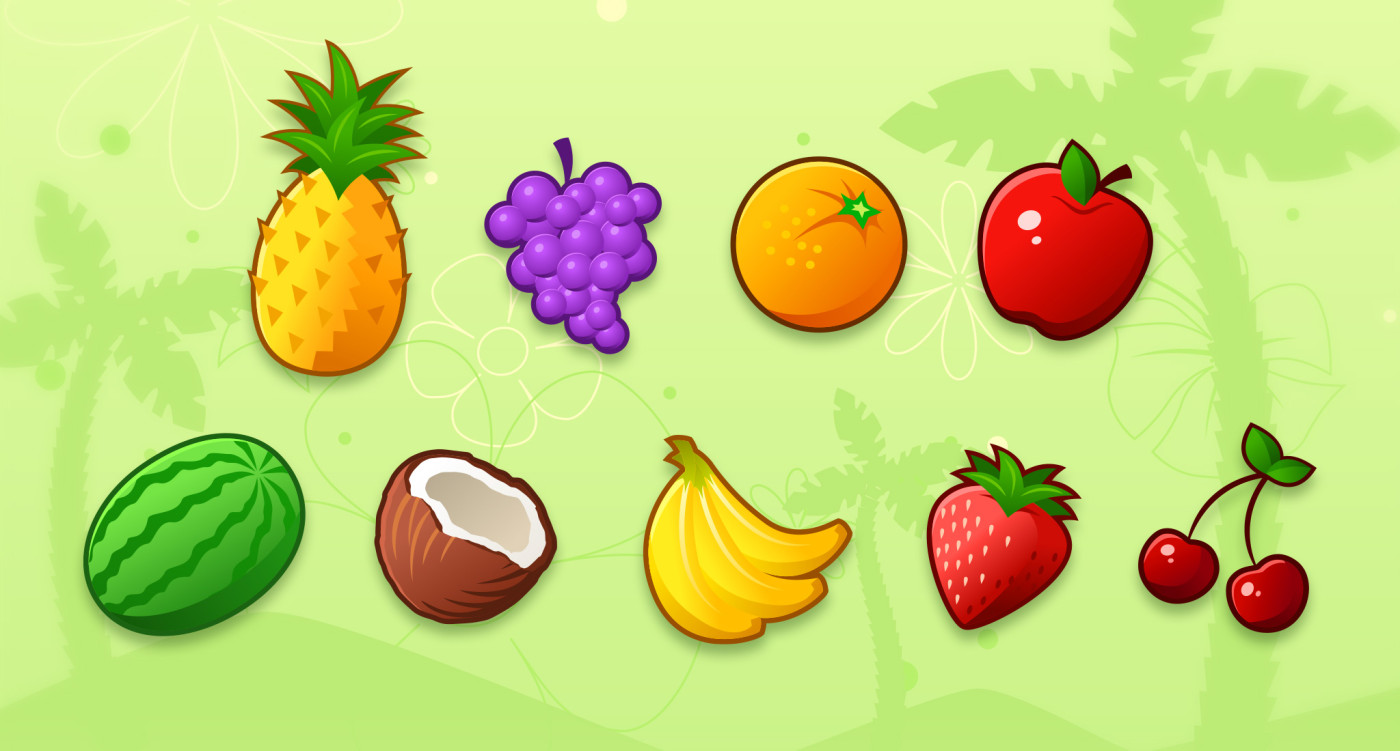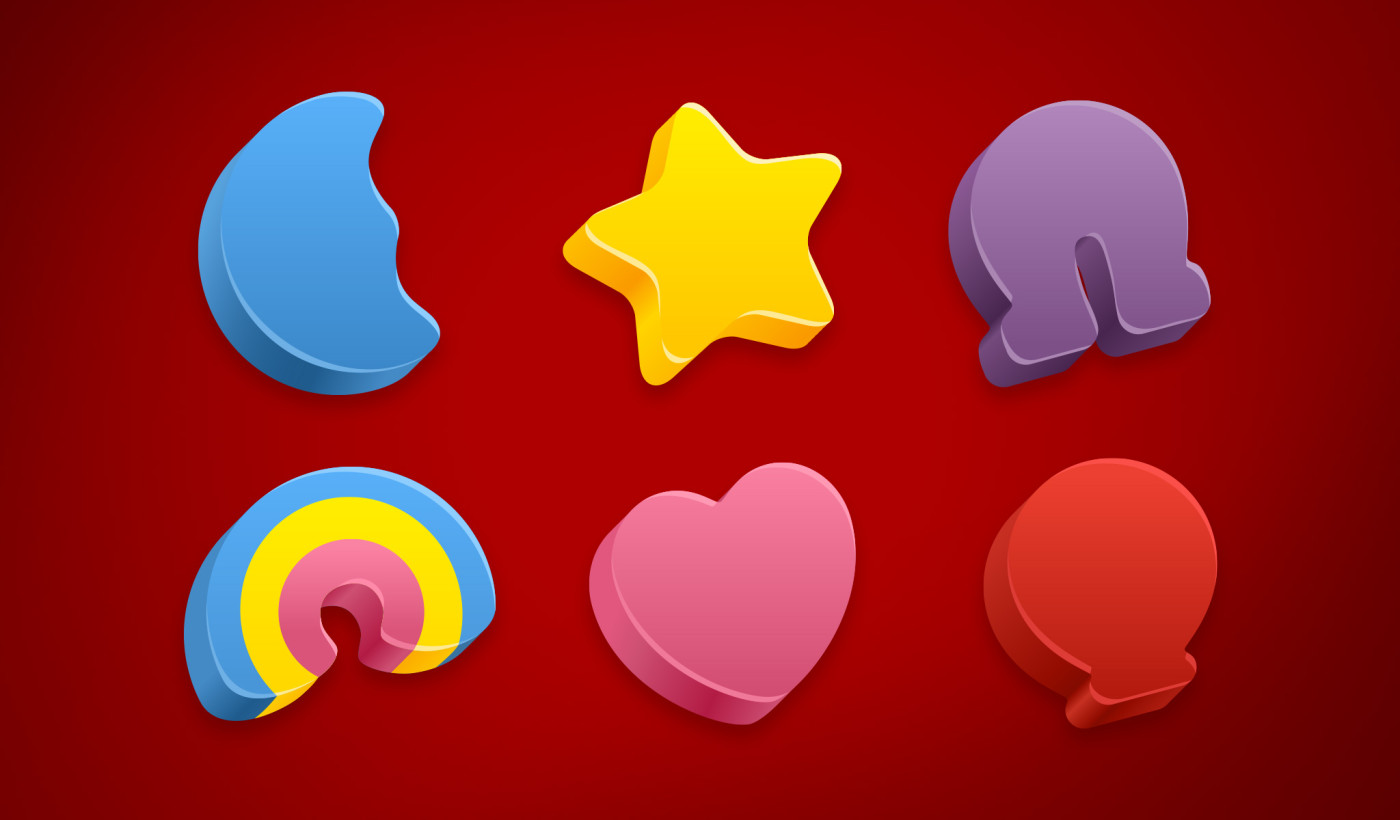 Marshmallow Icons
Your favorite cereal marshmallows.
PDL Logo Refresh
Portage District Library
needed to update the icon in their logo (a line art rendering of the exterior of their main entrance). So I created a new icon that was less busy and easier to see at small sizes.

Beer City USA Icons
Grand Rapids, MI has been voted Beer City USA a few times now. So I decided to make some icons to represent this badge of honor.
RT London Report Icons
A series of icons representing different stages of report preparation and delivery for RT London.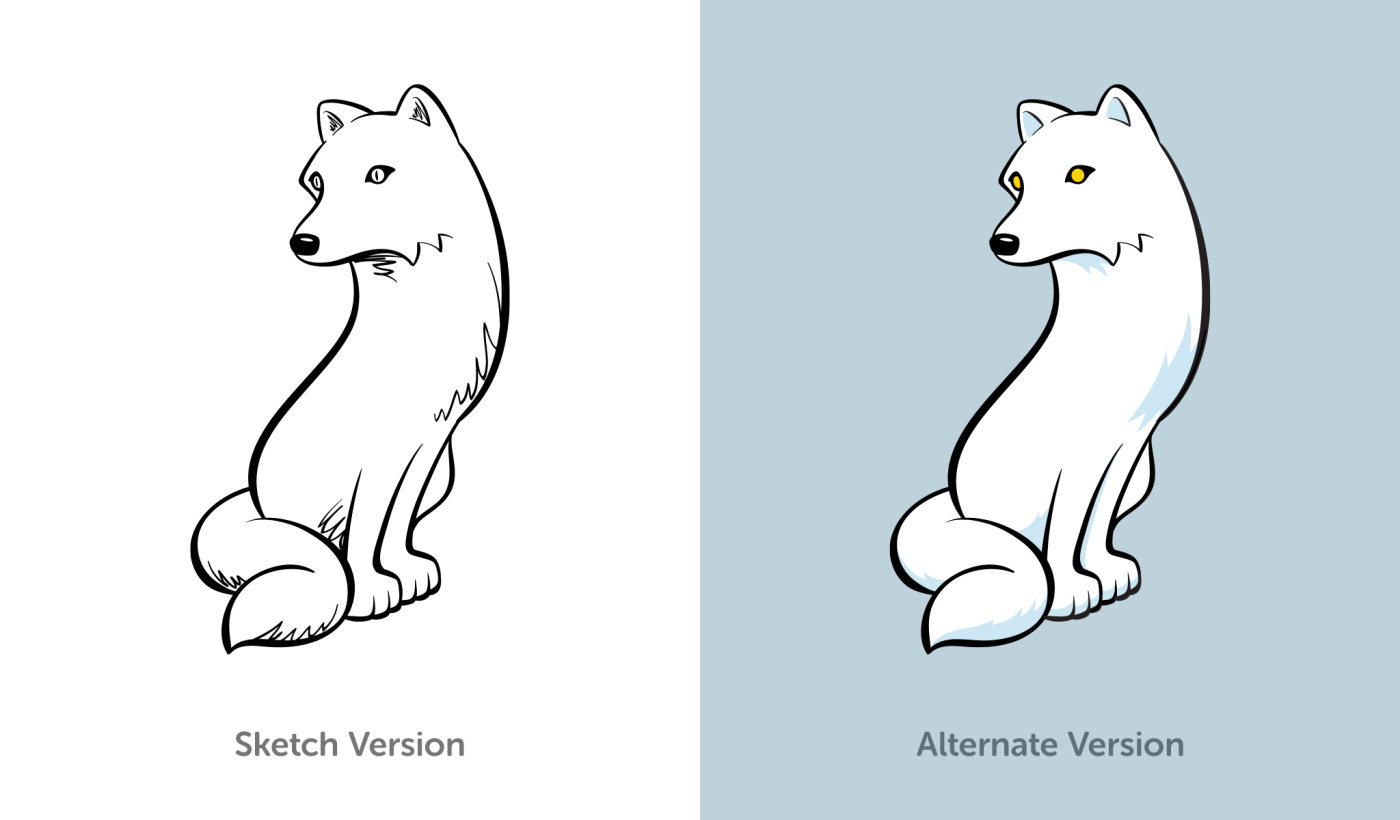 Snowfox Logo
Mascot design for a friend's web development site.