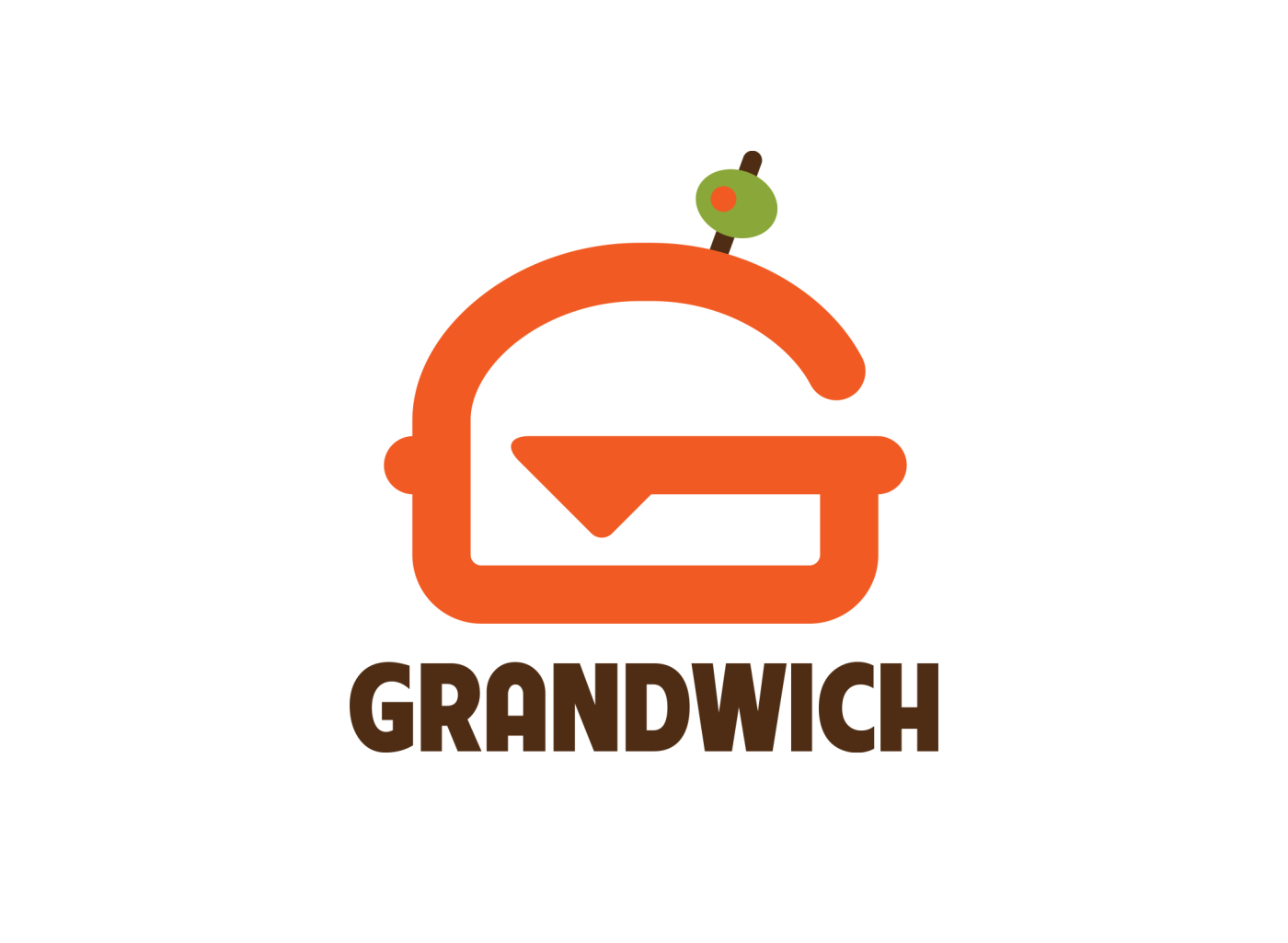 A logo update for Grand Rapids' annual sandwich competition.
Grand Rapids, MI holds an annual sandwich competition called
Grandwich
. Local restaurants each submit a sandwich and over a couple summer weeks the public votes for their favorite. The winning sandwich is named that year's Grandwich! The goal of the redesign was to create a mark that was more versatile and easier for participants to identify when they're out on the town. Since the competition is spread all over the city and at all kinds of restaurants the logo needed to be easily identifiable at all sizes; in print, online, on restaurant windows, and so on. Creating an icon as well as a wordmark allowed the marketing team the flexibility they needed, and the sandwich icon that is also a letter "G" made for a fun, identifiable symbol that hungry voters could easily spot all over town.