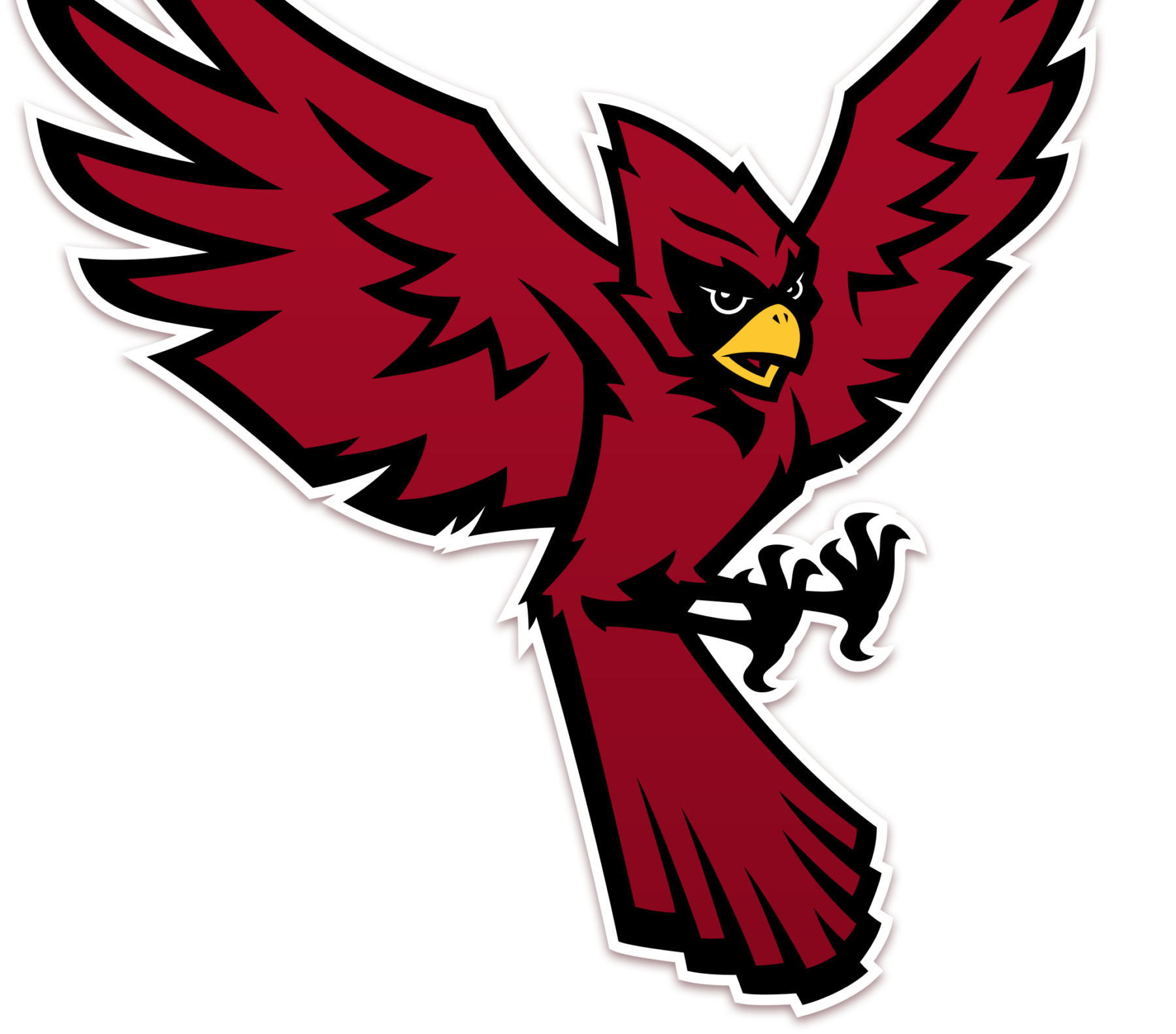 Mascot redesign for Portland Public Schools in Portland, MI. Worked with the Superintendent, Athletic Director, and School Board to achieve a more bold and striking Raider Bird.
I'm really proud of how the final Raider Bird turned out. It ties into the spirit of the original, while setting the stage for a bold new look going forward.
"Rex was great to work with. He is clearly very talented and very creative. We get compliments on our logo all the time. He has great input throughout the production process and is very patient. He also does a great job taking input from the customer and works hard to get the final desired result. I would highly recommend Rex for any project!"
Kevin Veale, CAA
Athletic Director, Portland Public Schools
I also made various other logos for the school. A full body version of the Raider Bird, a football helmet, and a vector version of their varsity letter.
Style Guide and Merchandise
To help the school implement the new logos more effectively and consistently I put together a style guide for them to share with print shops and other vendors. Since completion the logos have been applied to all sorts of official school gear and merchandise.