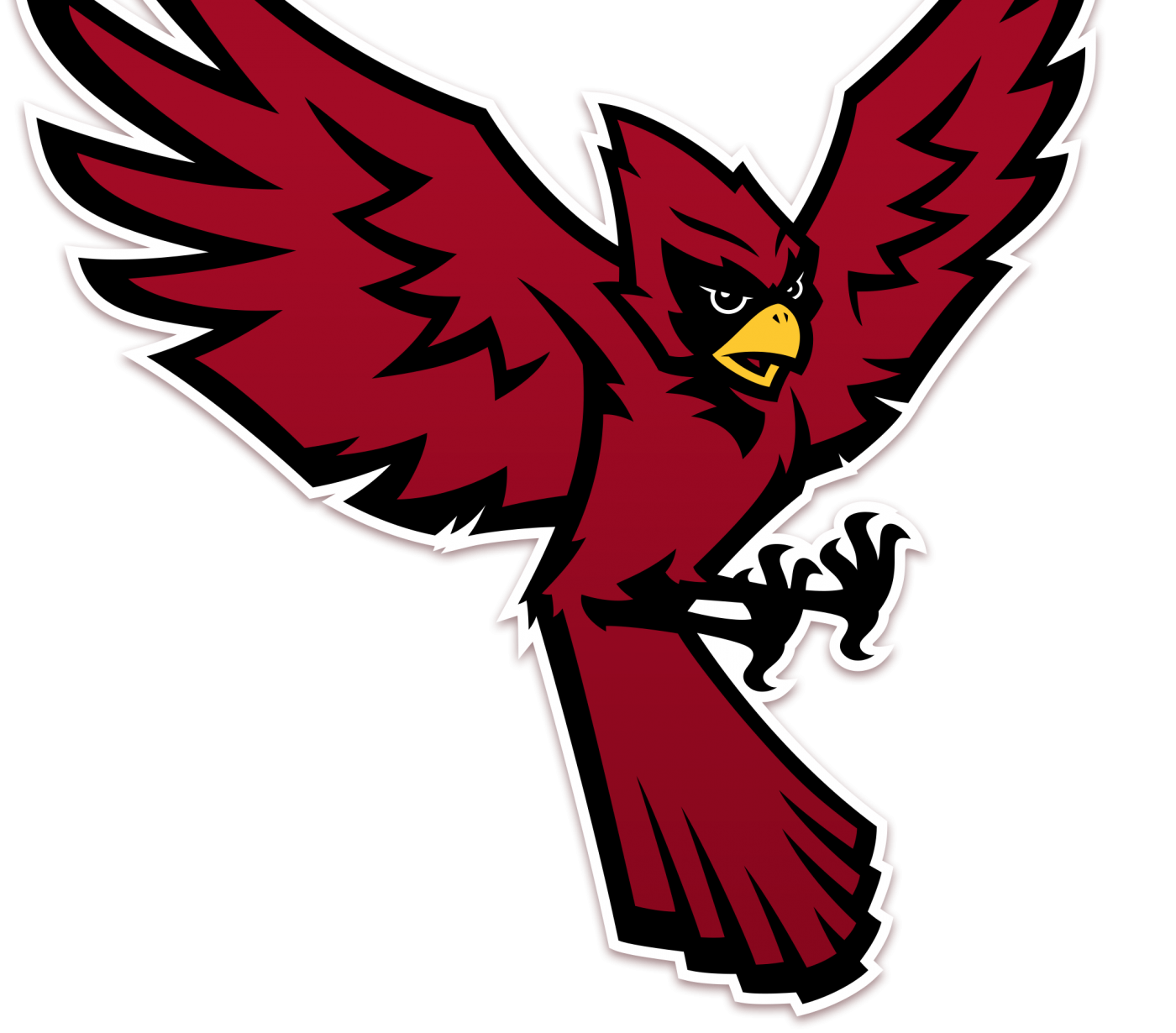 I had the wonderful opportunity to reimagine the look of my grade school mascot, the Raider Bird.
When the school I attended as a kid hired me to help them redesign their mascot I was honored and excited. I worked closely with the
Portland Public Schools
Superintendent, Athletic Director, and School Board to achieve a more bold and striking Raider Bird.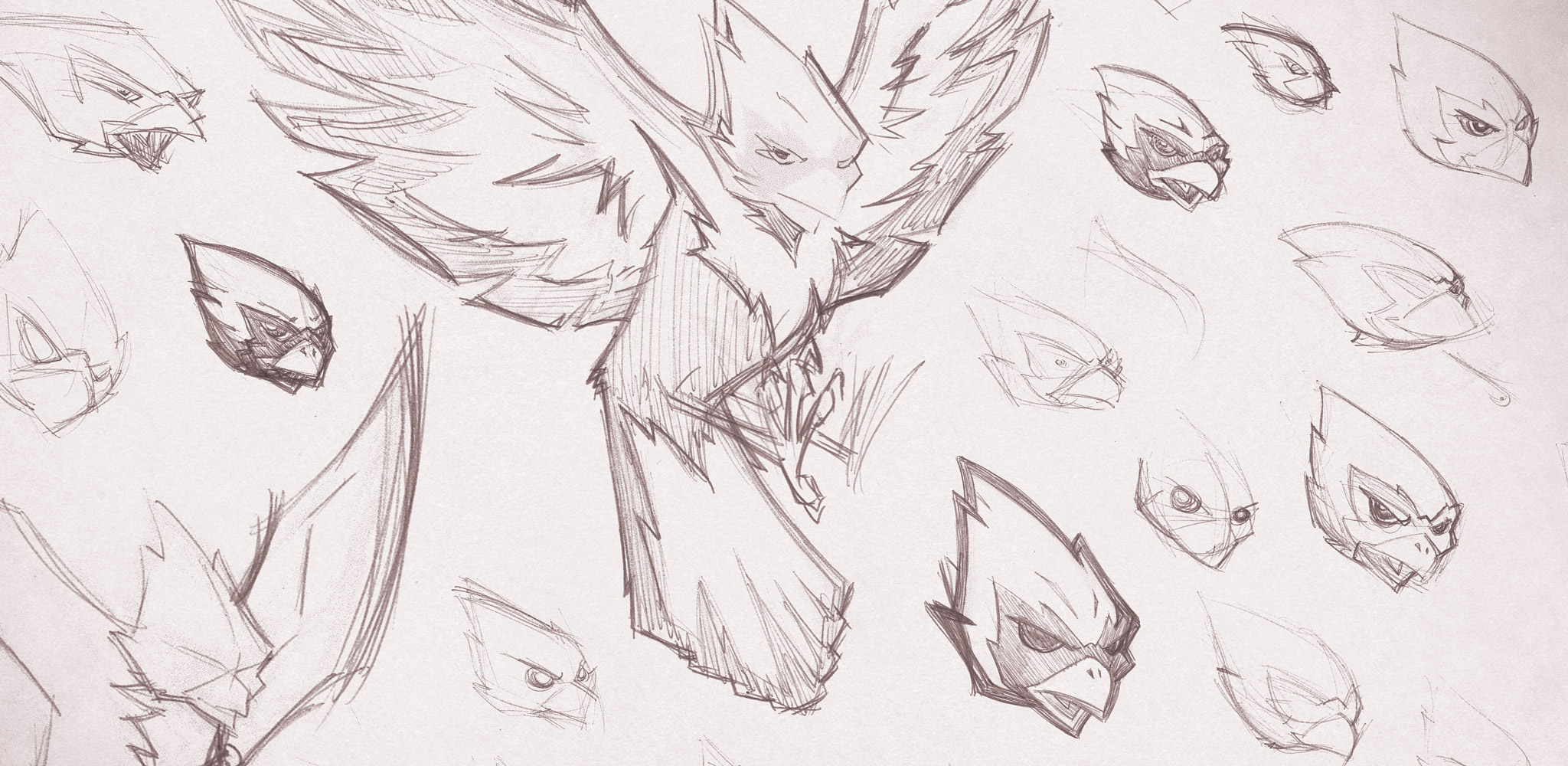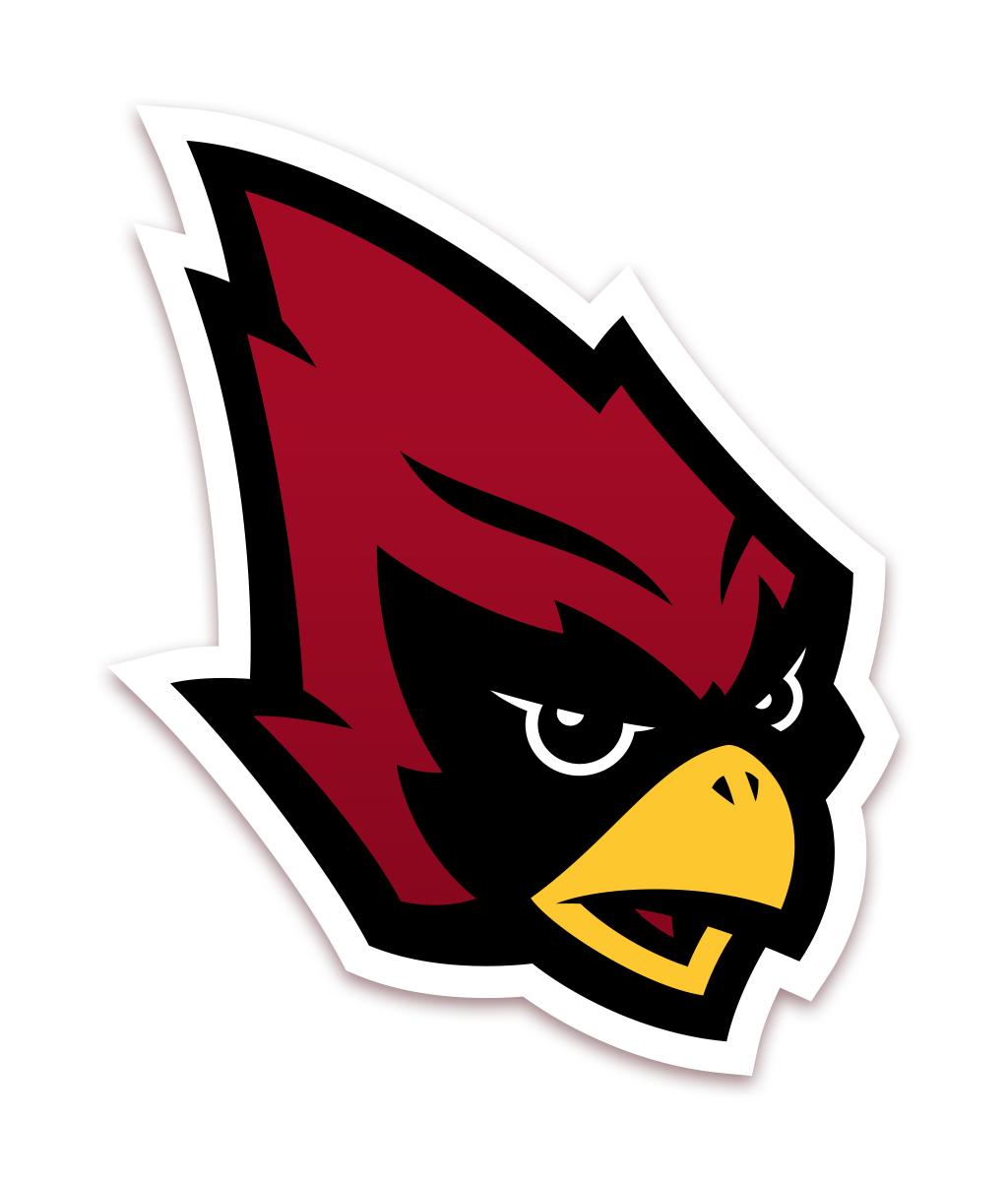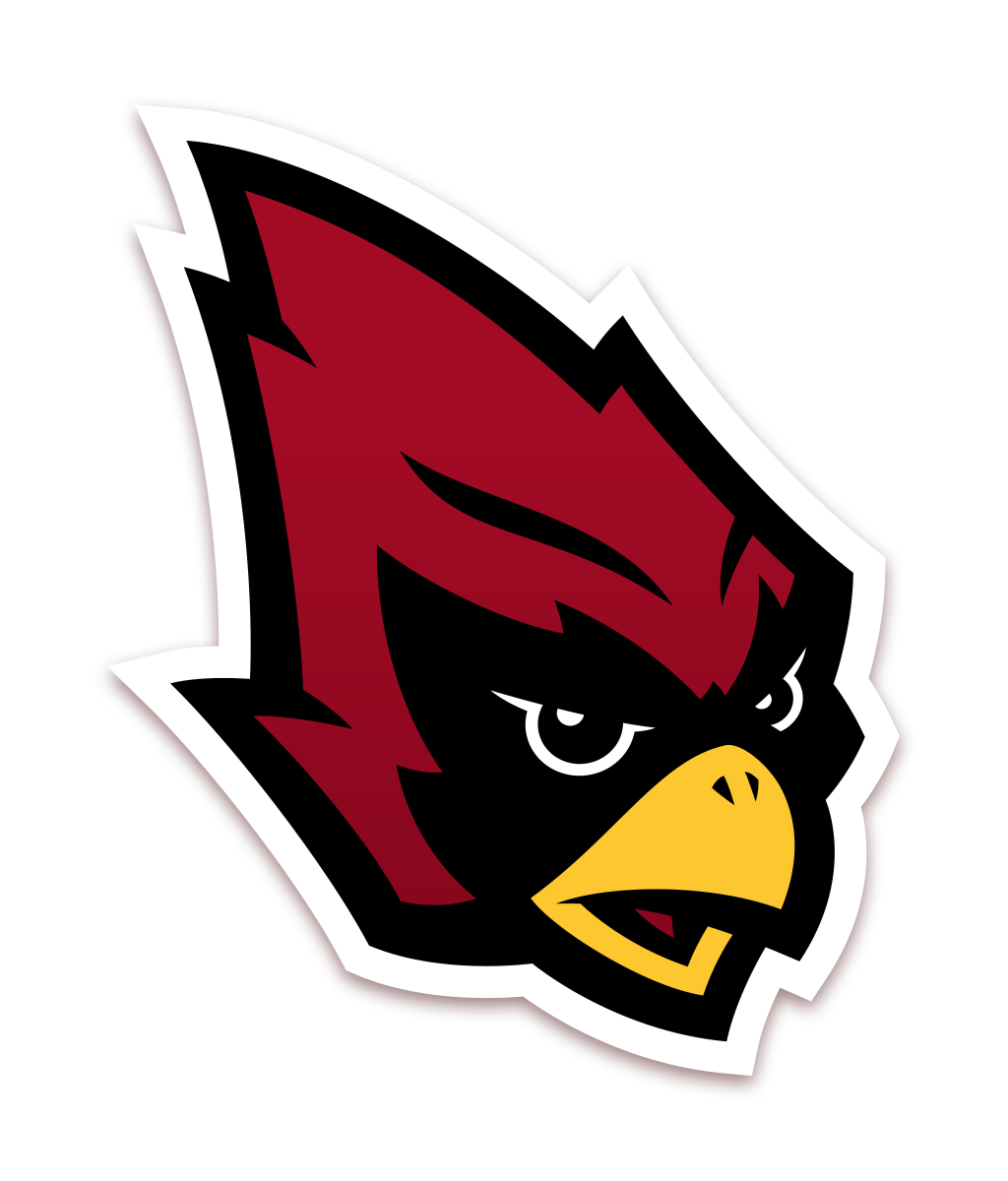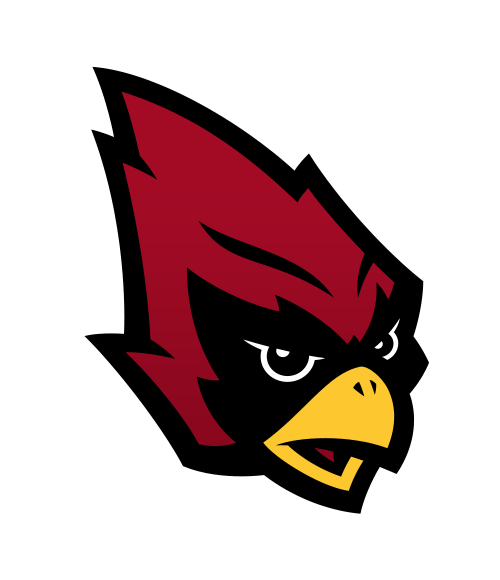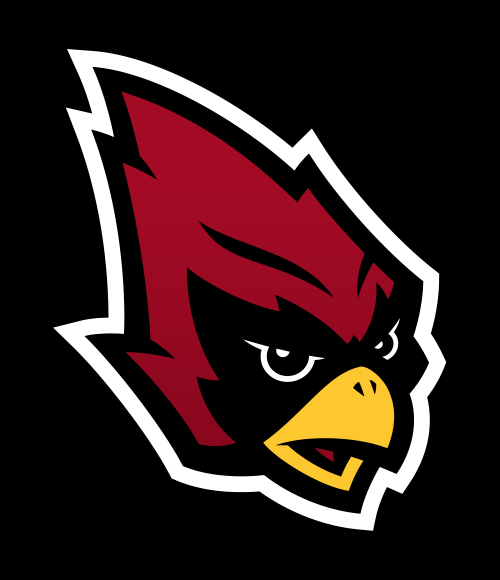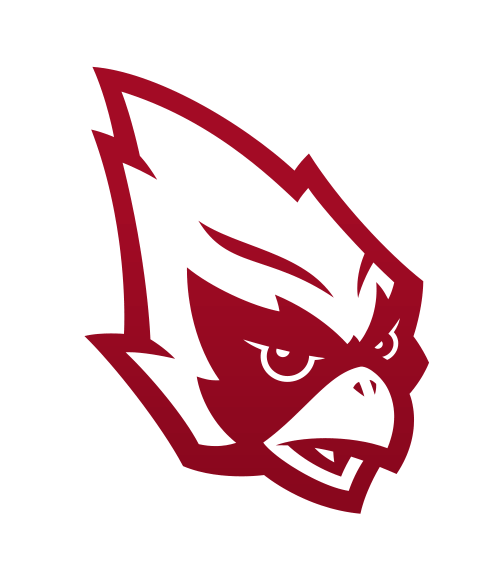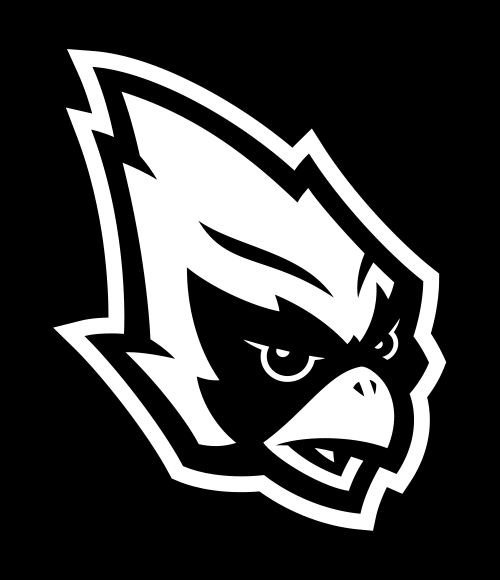 Raider Bird Head
I'm really proud of how the final Raider Bird turned out. It ties into the spirit of the original, while setting the stage for a bold new look going forward.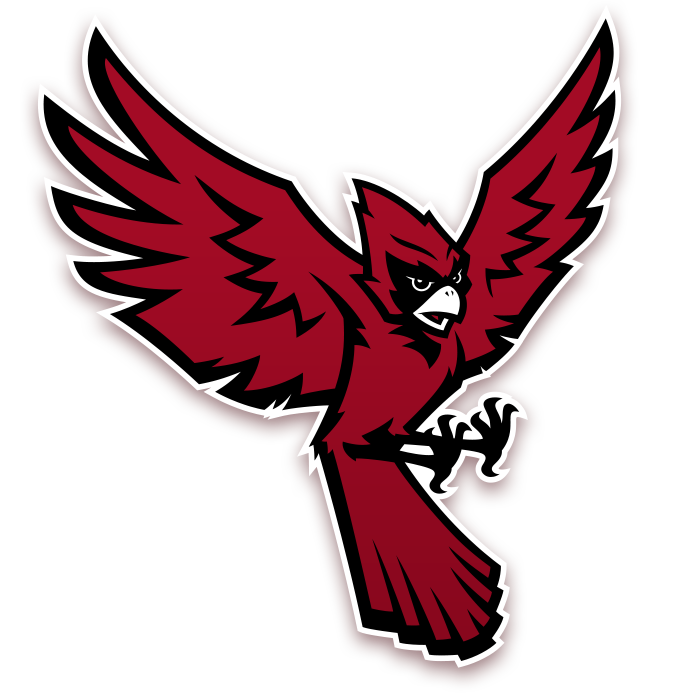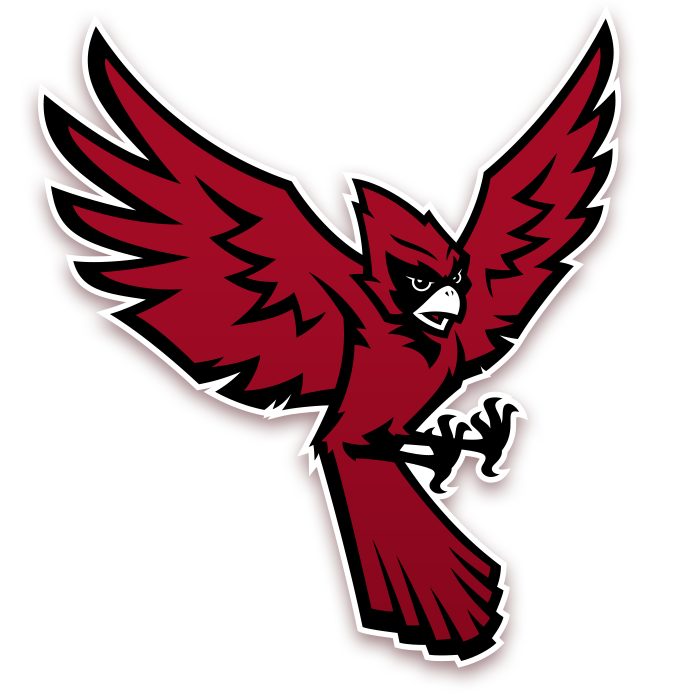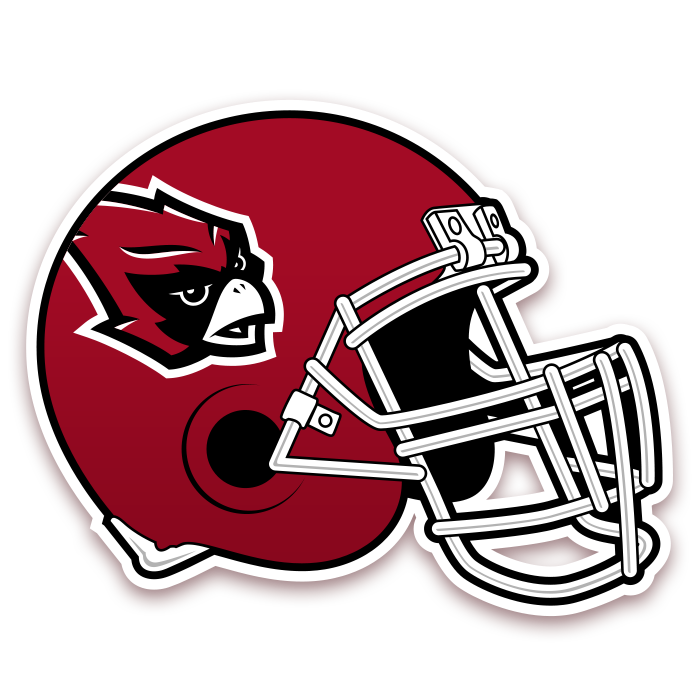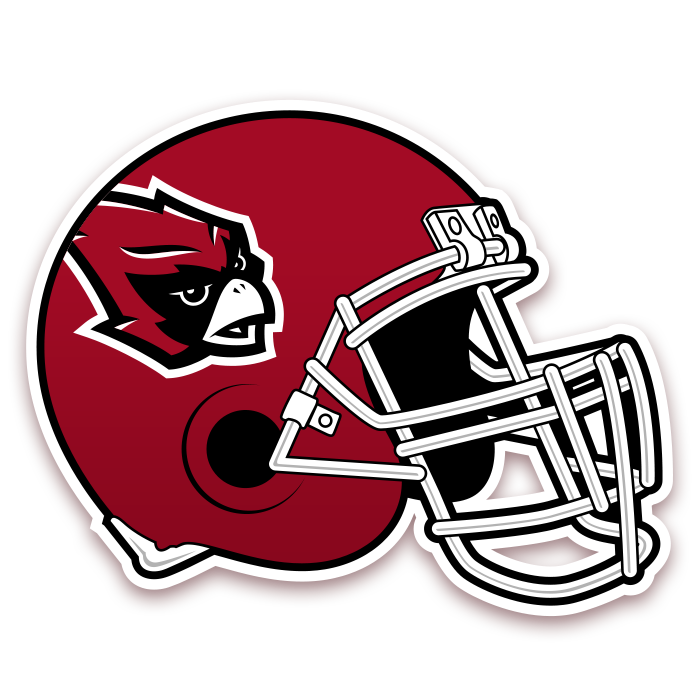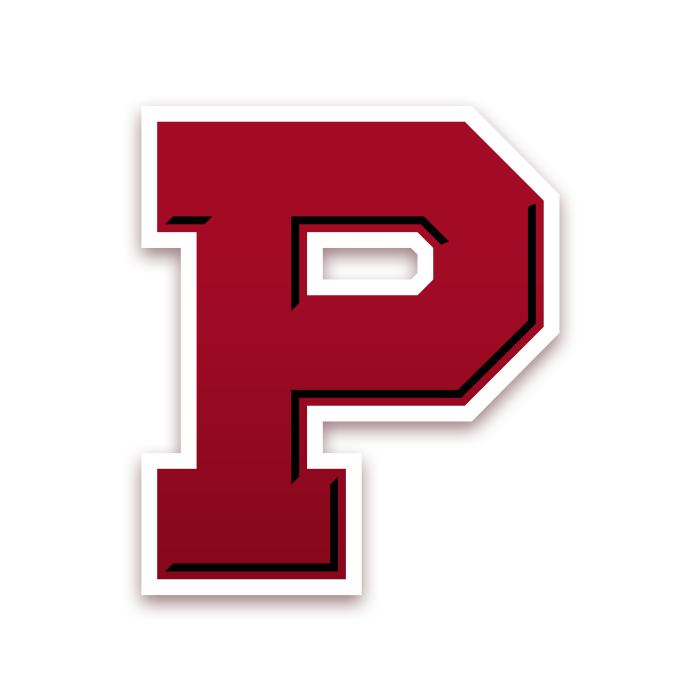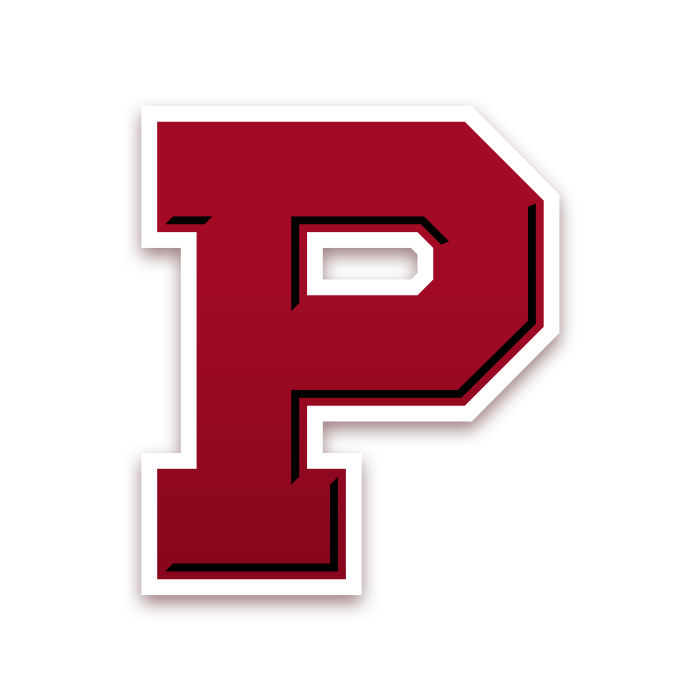 Other Logos
I also made various other logos for the school. A full body version of the Raider Bird, a football helmet, and a vector version of their varsity letter.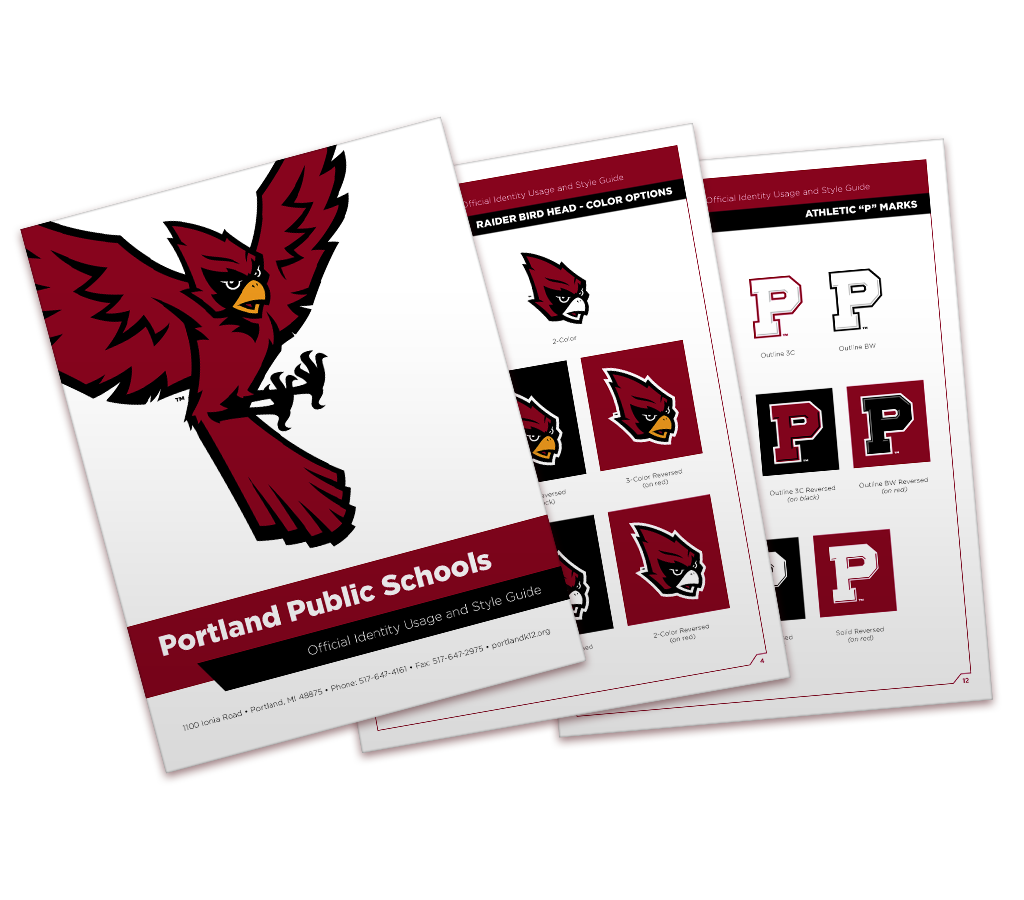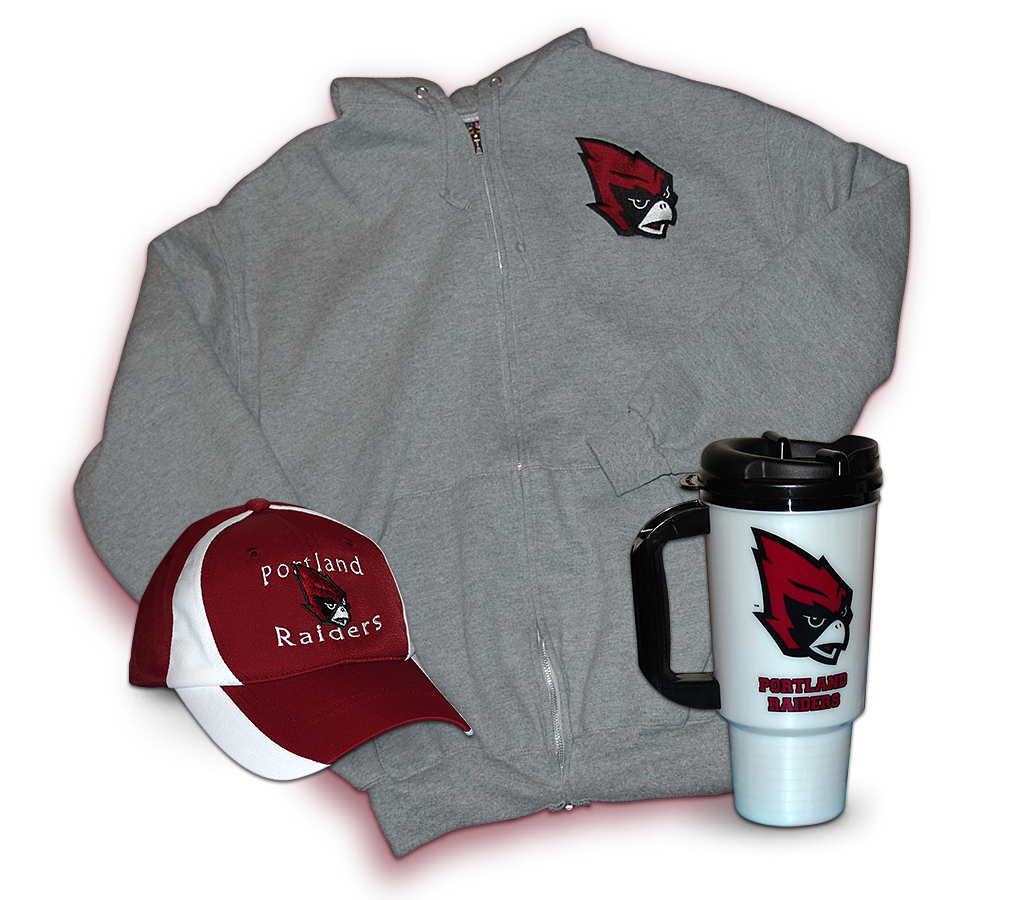 Style Guide and Merchandise
To help the school implement the new logos more effectively and consistently I put together a style guide for them to share with print shops and other vendors. Since completion the logos have been applied to all sorts of official school gear and merchandise.